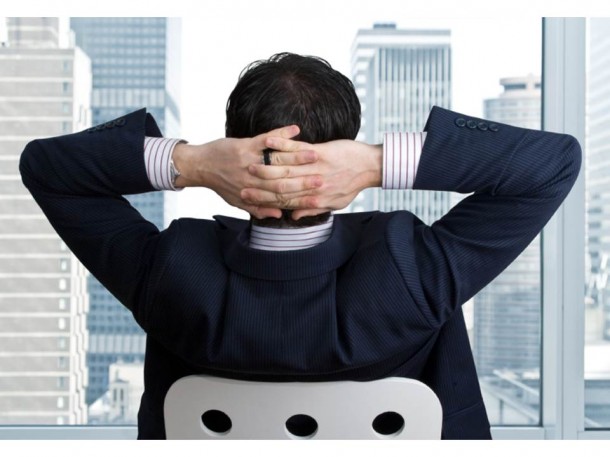 How to Find & Manage European Distributors (Workshop & Training)
Are you struggling to find distributors in Europe?  Or, are your distributors failing to meet your sales goals? If so, this workshop is for you. Seminars provide processes, contacts and tips to directly apply.  The course explores the differences in distributor mind-set and how you can adapt your strategies & management processes to get results.  Mini-workshops and worksheets enable you to apply the tools directly to move forward.  Courses provided in English.  Designed for those responsible for European or international sales or distribution.
Training seminar topics:
All courses are customized and may include some or all of the below topics –
Overview of European regions, business drivers and practices
Distribution structure and strategy
Where to start?
The European Market Link "Distributor Finder Process"
Setting up your project
Finding company name, on and off line
Assessing potential distributors
Validating information
Do it yourself use local support
Finding distributors when you don't speak the language

Assessing potential partners

Tips for developing distributor contracts in Europe…careful they're different!
Setting distributor goals
Distributor training
Distributor reviews

Culture tips to manage distributors

Best practices for best results.
When and how to replace a distributor
What makes this course different:
It's the REAL WORLD. Course developed by real corporate European business manager and international business consultant for real business situations.
It's practical and can be used in everyday business situations.
Training developed as modules to accommodate your needs.
Training available on-site or on-line.  Length and depth of training is designed around your needs.
Available in English and as a custom course only.