YOUR TRAINER
WHERE THEORY & EXPERIENCE COME TOGETHER
Kimberly combines over 20 years of corporate and international growth experience (in technical sales, marketing, and business management) with degrees in cross-cultural communications (MACCC) and electrical engineering (BSEE).  Combining theory and experience, she helps clients grow their international communications skills, relationships, and markets. 
Starting as an engineer with DuPont (a Fortune 50 company), she developed a passion for travel and growth.  Moving from technical roles, to sales and marketing, then into business management; she developed communication and leadership skills that led to business results. She was promoted to Global Business Manager, Corporate Growth manager, and EMEA Regional Manager (P/L $150,000,000).
These international roles, including travel to over 50 countries, inspired research into international communications and, eventually, a masters in cross-cultural communication (with honors).  Today, Kimberly helps teams and leaders use communication to build trust, relationships, and results.  She trains TEDx speakers and is a keynote speaker on culture and exporting at universities, the European American Chamber of Commerce, and the World Trade Center.  She manages the Cross-Cultural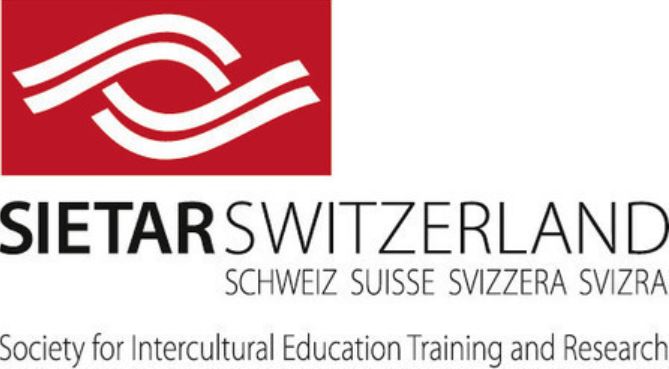 Management Linkedin Group and is a member of SIETAR Switzerland.  Kimberly's experience and positive energy go into every project, as she thoughtfully translates your needs into action-oriented training and team-building workshops. 
Contact Us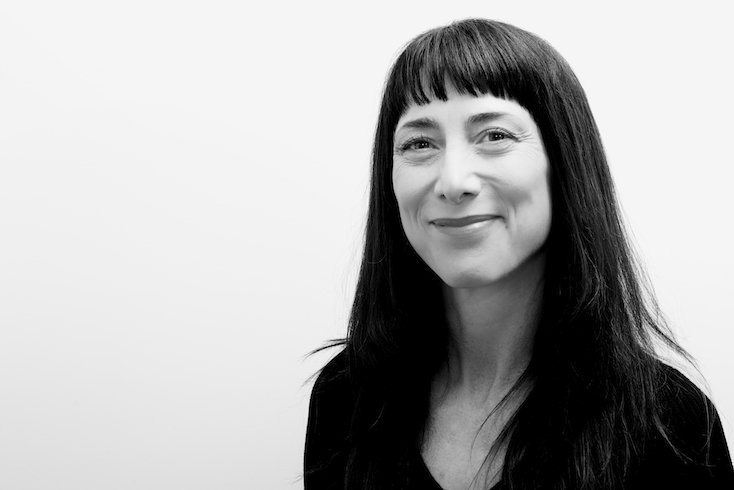 Culture affects everything in international business. Understanding the values and practices across teams and in new markets enable better strategic decisions, communications, and results. Just like x-ray machines show the underlying structure of people, cross-cultural and intercultural frameworks provide critical insight for international leaders and teams." Kimberly VanLandingham, CEO, adviser, trainer & speaker (BSEE & MACCC)
WHO
FOR THOSE WORKING INTERNATIONALLY