Training, team building, and consulting
European Market Link Sàrl
European Market Link Sàrl offers training and consulting services to boost your international skills, relationships, and business growth.  European Market Link Sàrl is a privately-owned limited company of Switzerland.  
OFFICE AND TRAINING CENTER (a couple minutes walk from Martigny train station, and close to the motorway, parking and hotels):
European Market Link Sàrl
Rue du Léman 14
CH-1920 Martigny
Switzerland
Currently, all of our open-enrollment courses are held at this location.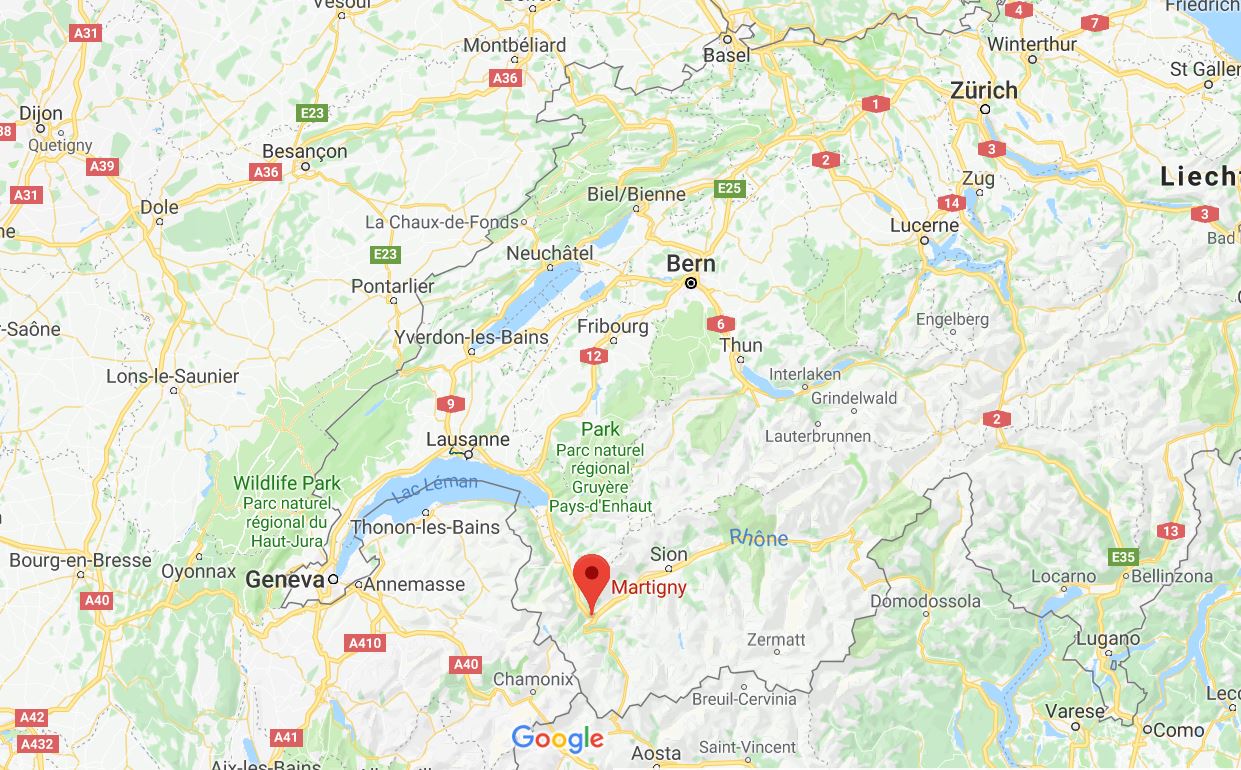 For presenter skills training, see our website dedicated to the topic, PresentationTrainingSwitzerland.ch.  This website details our presentation training courses and coaching for international technical, sales, and business presenters.
Please feel free to contact us with your questions or your specific needs.
Note that we respect your privacy and we do not give or sell your email address to third parties.  See our Privacy Policy for further details.