Cross-cultural & intercultural training
Working with Americans: U.S. business culture training – CUSTOM TRAINING
Group Size:

Private or group

Length:

You decide

Custom Training Price:

Contact us
Are you struggling with your American customer, boss, or partner? Or, are you trying to expand your business into the United States, and wish to understand the best approach? Maybe you're heading to the U.S. for an assignment, and would like to prepare? Working with Americans is a different game. We'll tell you the rules of the game and make you into star players.
This workshop is designed to help you understand Americans. From guns and Trump, we'll cover key values and business practices. We skip the boring lectures, and instead share models followed by examples, videos, or case study exercises. You'll also learn how Americans perceive you, and how you can adapt for better relationships and results while retaining your authentic self.
This training is available in English.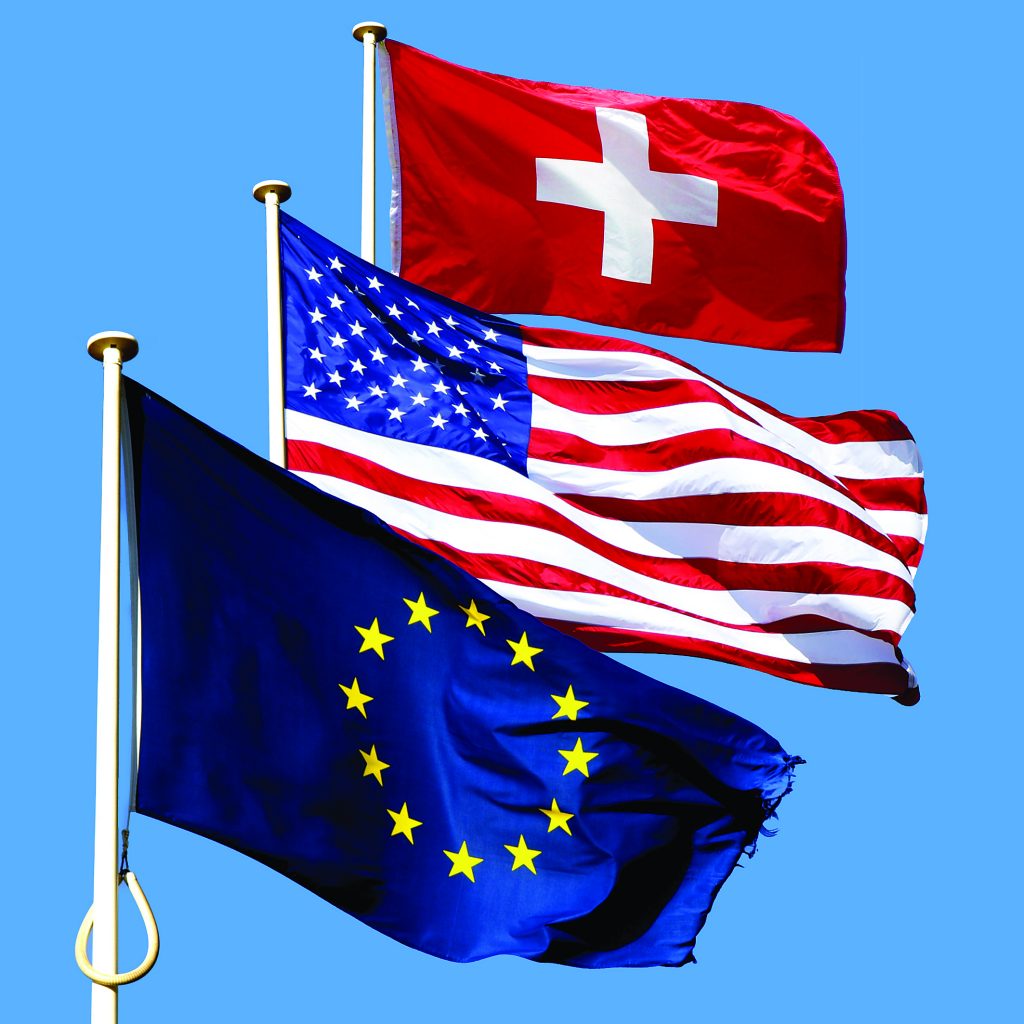 Working with Americans: U.S. business culture training topics:
IMPORTANT – Topics are tailored to the individual or group needs.  This may include the following:
Personality, culture, and human nature – Useful models
Guns, freedom and Trump
A framework of values and styles
Defining your values versus American values using our Cultural Insight Framework.
Leadership, meetings, presentations, and other business practices
Communication styles and language difference
Negotiation styles
Conflict styles and conflict resolution
Business meals and entertainments
Regional and age differences across the U.S.
Practical business tips to ensure success in the United States
Culture Shock (for expats)
Practical matters when living in the U.S. (for expats)
Who should attend this training workshop:
It's PRACTICAL training designed to help anyone working for, or with, Americans or an American company. This includes international marketers, buyers, sellers, managers, human resources, strategic leaders, and expats. We also offer How to work with Europeans, Cross-Cultural & Intercultural Training, and Cross Cultural Teambuilding.
What makes our U.S. business culture training different:
It's the REAL WORLD. This course is designed around real business activities.
It's evidence-based, and uses research from several disciplines including cross-cultural communications, neurology, anthropology, business, and leadership.
It goes deeper than just etiquette.
Our facilitator has extensive experience living and working in American and Europe.  (See below for details.)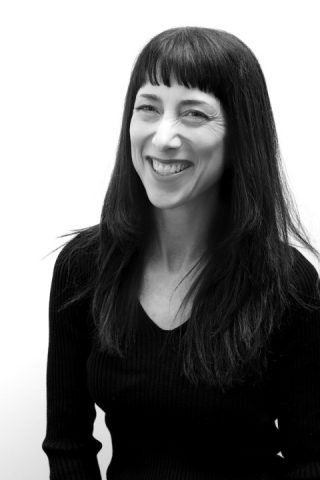 Your trainer:  Kimberly VanLandingham 
CEO of European Market Link Sàrl, international communication trainer and keynote speaker
Over 20 years of corporate and international management experience with DuPont – Global Business Manager, EMEA Regional Manager, Corporate Growth Manager, and Global Product Manager Teflon(r) and more.
Raised in America, Kimberly managed teams and businesses in the US for 15 years, then moved to Europe in 2001.
Masters in cross-cultural communications (MACCC) and BS in engineering (BSEE)
Keynote speaker on exporting and market development at the European American Chamber of Commerce, the World Trade Center, universities, and multinationals
Manages the 6500 member Cross-Cultural Management Linkedin group and a former board member of SIETAR Switzerland (Society of Intercultural Education, Training, and Research)
Easy-to understand neutral American accent
Training location and price: 
This training is available throughout Switzerland, virtually, or at our training facility —
European Market Link Sàrl
Rue du Léman, 14
CH-1920 Martigny, Switzerland
Contact European Market Link to discuss your specific cross-cultural training needs.
Contact us