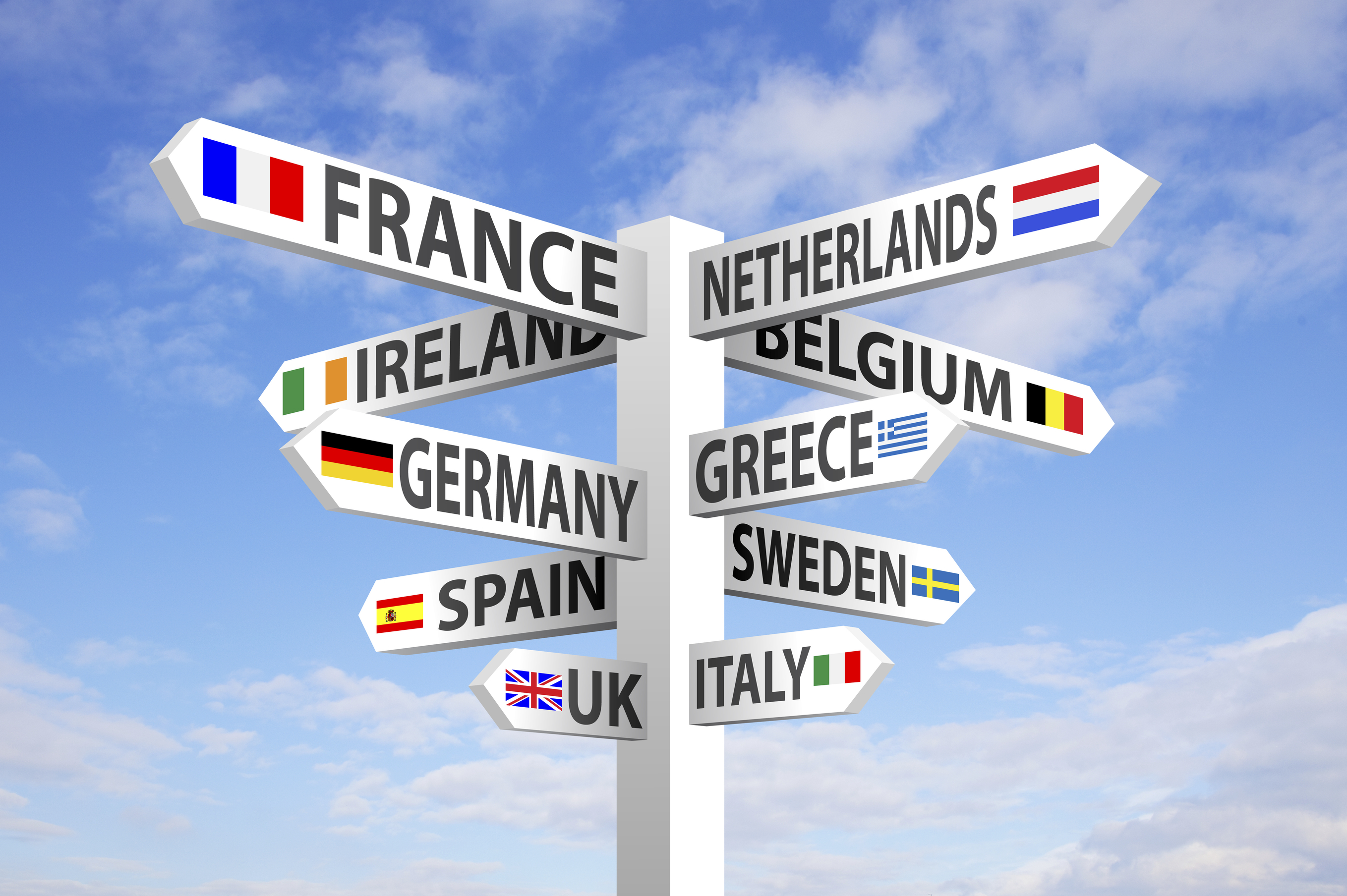 Europe Market Development Strategy Workshop
Summary:
Do you want to expand across borders into new countries? Or, are you new to market development? Let us help! From assessing new markets, to deciding who to target, to developing sales tools, we walk you through the decision making processes. We provide examples, tips and exercises so that you can directly apply our theory to your situation.  IMPORTANT:  This workshop may be design for (1) those in Europe wishing to expand to new countries, or (2) those outside of Europe, wishing to determine if Europe is an appropriate market and select entry country.
Who should attend:
The course is designed for your specific situation and personnel. It may be designed for executive decision makers, market development planners, new market sales people or complete market development teams.  The materials are relevant for technical, industrial B2B or speciality consumer businesses.
Training Seminar Topics:
Decision process — Deciding how and where to begin can be a daunting task. Many companies select the wrong country or region for the wrong reasons. We share our decision process, experiences, and data to help you make this important decision.
Region/country decision making process 

Key business drivers and best practices
Region/country statistics
Country groupings & culture
Best practices & rules of thumb
Your regional development business plan — Developing a clear vision, strategy and plan is key for team alignment, forecasting and budgeting. We provide the strategic process, template and best practices to help you develop an initial business plan.  This plan may take the form of…overall European market development business plan or simply a sales 'go to market' plan.  We have several processes that we can use in this process depending on your situation.
Market research — Gathering information about markets, competitors, channels or new customers is critical to implement the plan. We discuss options and help you obtain the data.
Focusing your market research needs
Market research tools and short-cuts
Starting to sell, while collecting data
Adapting your sales tools and approach to the new markets –
Time, focus and the mind of the customer — This provides the fundamental rules for focusing and adapting your sales effort for new markets.

Targeting — which new customers and distributors to pursue

Competitive assessment and determining your unique selling proposition (USP)
Key messages & the hook
Adapting your sales presentation — Tips for quickly & effectively developing cross border sales tools
Training your sales team (See Sales Training for NEW Market Development for more details.)
What makes this course different:
This course goes way beyond theory.  We include country data AND workshops to apply the theory to your specific project.
The course was developed by real business people for real business situations.
Available as private training or a custom group workshop.