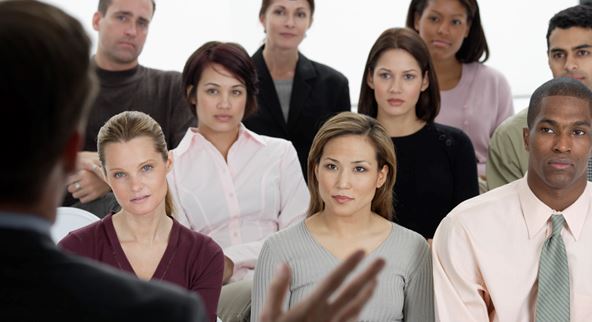 Public Speaking & Presentations for Business
(1-Day Training Workshop)
This is a full-day training workshop focused on public speaking and business presentation skills.  Short theory reviews alternate with examples, presentation practice and other exercises.  The workshop is limited to just four (4) participants so that each participant can practice their presentation skills with video feedback, in a comfortable confidence-building setting.  We provide the tools and guidance to help you to recognize your strengths and weaknesses, while you develop your individual style.  Practice sessions are tailored to your business situation and needs.  Presentation workshop is provided in English.
Who should attend this training workshop:
New, technical or advancing professionals and managers, who wishes to improve their business presentation skills and professional perception.
Training Workshop Topics:
Your needs & goals.
Limitations of the audience's brain and how we can present to overcome these.
Connecting to your audience.
Adjusting presentations for international audiences & culture tips.
The speaker and body language.
Structuring your presentation.
Opening & closing techniques.
Other techniques to keep your audience's attention.
Preparing for interviews and questions.
Dealing with nerves.
Includes several practice sessions with video feedback so you can gain confidence & refine your technique
What makes this workshop different: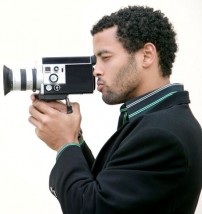 High energy, action-oriented!
Video feedback for self assessment!
Small classes of up to 6 enable lots of practice and personal coaching.
Designed for technical or business presenters.
Includes international culture aspects.
Courses provided by a native English-speaker with neutral accent.
Students help and learn from each other in a comfortable and fun environment.
Participants leave workshop feeling more confident and excited to give their next business presentation.
This presentation training courses, along with several other related workshops are now available through our new brand and website – Presentation Training Switzerland.  We invite you to visit this site.


Business presentations training course in English with public speaking, personal coaching and video feedback in 

Geneva

, 

Switzerland

.