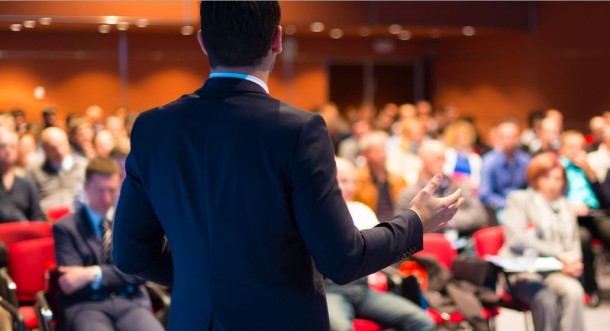 Public Speaking & Presentations for Business
(2-Day Training Course)
Over 2-days, we alternate short theory discussions with examples, presentation practice and other workshops. The course is limited to just six (6) participants, for personal coaching and presentation practice with video feedback in a comfortable confidence-building setting.  We provide the tools and coaching to help you to recognize your strengths, overcome your fears  and develop your individual style.  Workshops are tailored to your current work situation and needs.  Training course is provided in English.
Who should attend this training course:
Professionals wishing to improve their business presentation skills.
Training Course Topics:
Individual goals.
Limitations of the audience's brain and how great presenter overcome them.
The Charismatic presenter and how to connect to your audience.
Adjusting presentations for international audiences & culture tips.
The presenter — body language and voice.
Structuring your presentation.
Opening & closing techniques.
Other techniques to keep your audience's attention.
Preparing for interviews and questions during and after the presentation.
Dealing with nerves.
Presentations to inform, convince or get action.
Includes about 6 presentation practice sessions with video feedback.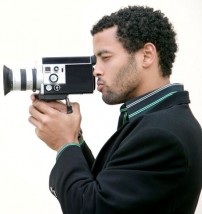 What makes this course different:
Video feedback!
Small classes of no more than 6 people, enables time for practice and personal coaching.
Lots of practice.
Business focus and includes international culture aspects.
Students help and learn from each other in a comfortable and fun environment.
Workshop facilitator has extensive international business management experience.
Participants leave class feeling more confident and excited to give their next business presentation.
This presentation training courses, along with several other related workshops are now available through our new brand and website – Presentation Training Switzerland.  We invite you to visit this site.




Business presentations training course in English with public speaking, personal coaching and video feedback in Geneva, Switzerland.