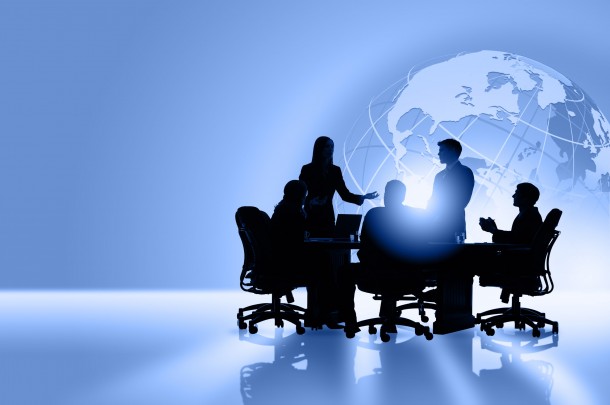 European Market Link helps B2B companies to enter or expand their business in Europe.
European Market Link Sàrl focus:
US and other English speaking companies
With extensive market development and business management experience in the US and Europe, we help American companies and managers to understand and grow their business in Europe with information, strategic processes and training.  Read more…
Technical products and industrial markets
Plastics, chemicals, coatings, electronics, imaging, automotive, medical products, material handling, machinery, and speciality consumer products.  See more…
Europe regional expansion, market development and business growth
Data, best practice methodologies and experience to boost your international decision-making and expansion process.  Activities include European country comparison reports, quick market feasibility studies, go-to-market plans, distributor searches, key account selling, etc.   Read more… 
In Europe and the European Union
Located in Switzerland, in the very center of Europe.  We have information, contacts and "feet on the ground" throughout the European Union, Switzerland and most of Europe.  We speak and translate European languages.  See a map…
Flexible programs and pricing
Easy to work with.  You can buy a few hours or a flexible ongoing contract that adjusts to your changing needs. Read more…
So, whether you're trying to decide where to start or where to go next, we can lead you, provide the resources for you, or train your team.



European Market Link offers Europe market research, country comparison reports, strategy development processes, distributor searches, contract sales and training.