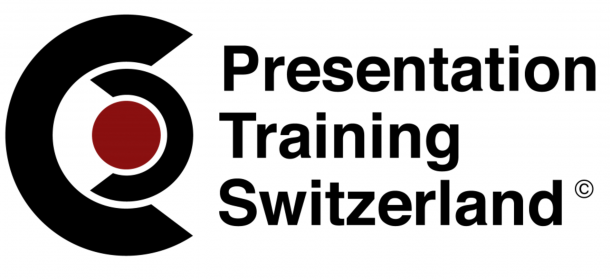 Presentation Training Switzerland is a new brand and website launched by European Market Link Sàrl.
We're moving our current presentation & public speaking training courses, plus, we're adding new products. For example, we're also offering keynote speaking and strategic event support.
These training courses are designed for technical, business, sales and technical presenters.  Corporate groups, individuals and executives learn to create key messages from ideas or data, AND to build confidence, clarity and charisma.
Training courses are designed specifically for each client… their presenting needs and their business situation. As presenting requires more than just strategy and theory, our training is action- and practice-oriented, with video feedback for self-discovery.
Presentation training courses are based on extensive research and facilitated by Kimberly VanLandingham, who brings theory into the real world through a lifetime of experiences.
To learn more, check-out our new Presentation Training Switzerland website at www.PresentationTrainingSwitzerland.ch .