Open-enrollment group courses,
Presentations & public speaking training
Presentations & public speaking skills training – 2-Day – PUBLIC COURSE with CERTIFICATE in English
Group Size:

Up to 4 people

Length:

2 days

Open-Enrollment Price:

1650 CHF/person for 2 days* (1490 CHF early booking)

Next Available Training Course:

January 19-20, 2023 in Switzerland
This is an action-packed training course, where you'll hear short theory explanations, see video examples, then practice presenting. We start by addressing presentation nerves, then we move through a step-by-step process, specifically designed for international, technical and business presenters. As this workshop is limited to just 4 people, you'll practice presenting in a comfortable confidence-building setting, with individual video feedback. You'll learn tools and receive personal coaching tips and exercises to help you to build upon your strengths, overcome your fears, and develop your individual style.
This training is facilitated in English by a native speaker with extensive experience and academic credentials (see below). NOW also includes VIRTUAL SPEAKER SKILLS!
Who should attend this 2-day Presentations & Public Speaking Skills training course:
Professionals or managers wishing to improve their business presentation development and delivery skills. It's also beneficial for advancing a presenting project.
Presentations & Public Speaking Skills Training – 2-day course topics:
Overcoming stage fright: 3 tools to manage presenting nerves.
Communication fundamentals and connecting to the audience.
Delivering with impact: Using your body and voice to engage the audience.
Virtual presentations, including set-up and speaker tips.
Presentation preparation to achieve business results.
Content that's remembered.
Structures, story telling and other power tools.
Opening and closing techniques.
Slides and other visual aids that reinforce your message.
Speech writing tips.
More on persuasion (if requested by attendees.)
Preparing for Q&A, panels, or media interviews (if requested by attendees.)
Includes several presentation practice exercises and sessions with VIDEO feedback.
NOTE: The course on November 3-4, 2023 will include participating in panel discussions.
Your instructor:  Kimberly VanLandingham, CEO, trainer & keynote speaker
CEO of European Market Link Sàrl and presentation trainer since 2011
Over 20 years of international and management experience at DuPont de Nemours (Global Business Manager, EMEA Regional Manager, Corporate Growth Manager, etc.)
Product spokesman on live TV and radio for DuPont
Keynote speakers at universities, multinationals, and large association events (including the World Trade Center and the European American Chamber of Commerce)
Masters in communications (MACCC) and BSc in engineering (BSEE)
Native English speaker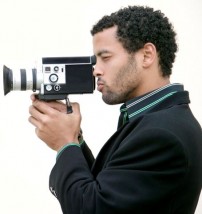 What makes this 2-day presentation skills course different:
Designed for international, technical, and business presenters.
Video feedback!
Small classes enables personal coaching.
Lots of practice.
Attendees help and learn from each other in a comfortable and fun environment.
Workshop facilitator has extensive experience in international business management and public speaking. She is also a native English speaker and TEDx trainer. (More on your trainer.)
Participants leave class feeling more confident and excited to give their next business presentation.
Training dates & times:
| | | |
| --- | --- | --- |
| COURSE DATES | DAYS | EARLY BOOKING DEADLINE |
| November 3-4, 2022 | Thursday-Friday | September 26, 2022  (FULL) |
| January 19-20, 2023 | Thursday-Friday | December 7, 2022 (1 PLACE LEFT) |
| March 29-30, 2023 | Wednesday-Thursday | February 18, 2023 |
| June 28-29, 2023 | Wednesday-Thursday | May 19, 2023 |
| August 29-30, 2023 | Tuesday-Wednesday | July 18, 2023 |
| October 24-25, 2023 | Tuesday-Wednesday | September 12, 2023 |
| December 12-13, 2023 | Tuesday-Wednesday | October 30, 2023 |
Courses start at 9:00 and end at 17:30 each day.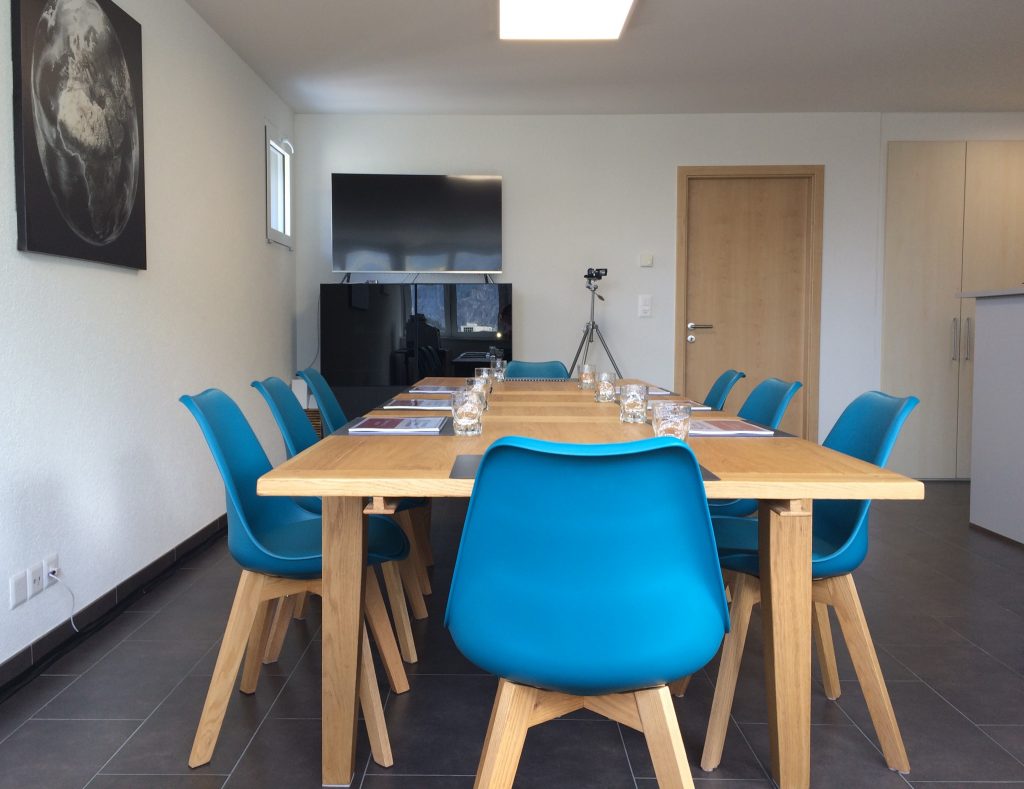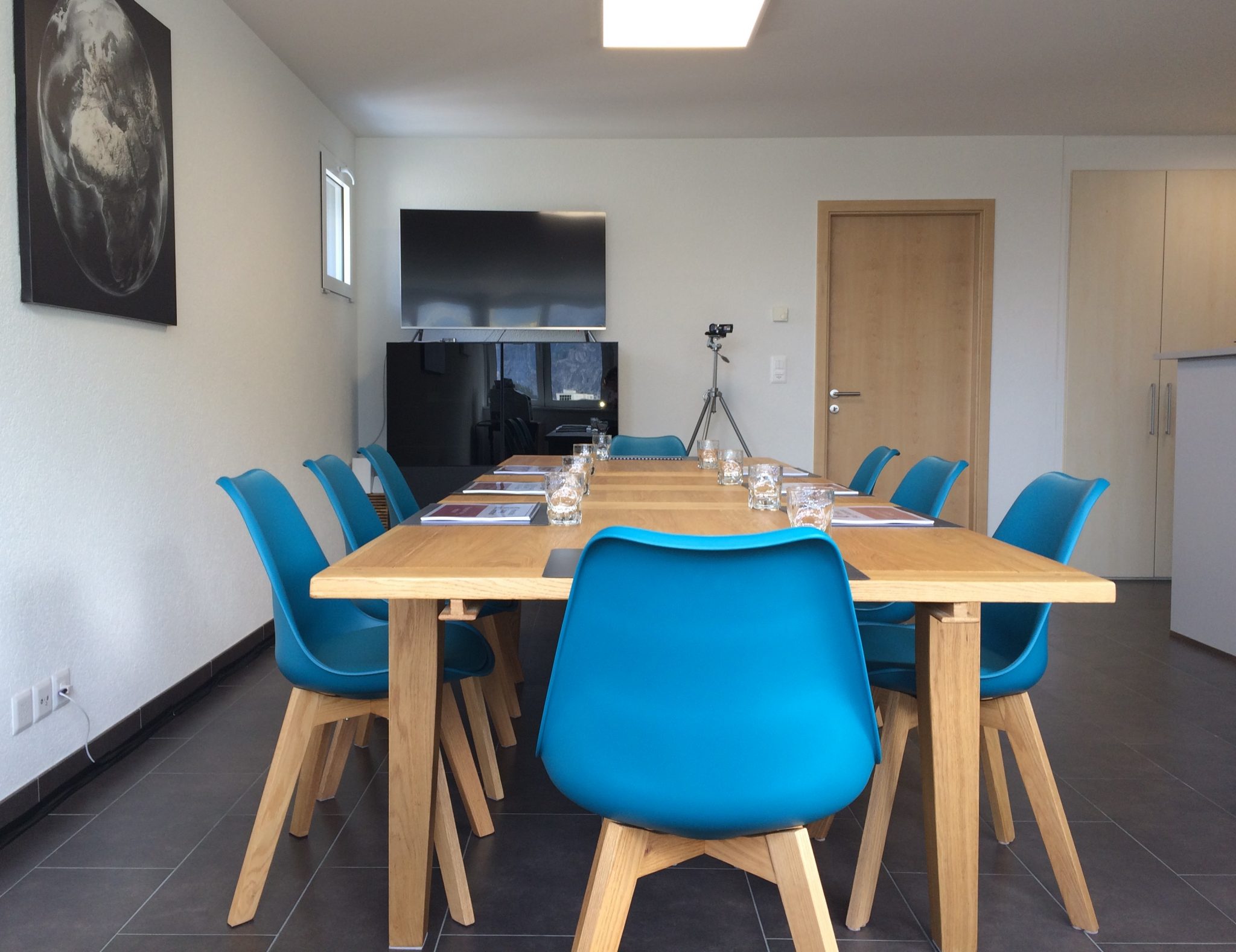 Price:  Just 1490 before early booking deadline!
The price is 1650 CHF/person, but only 1490 CHF when reserved before the early booking discount date. There are just 4 places available for each workshop. Prices includes course facilitation, course training booklet, video feedback, and other training materials. The price also includes coffee, tea, croissant in the morning, and afternoon snack. It does not include lunch, dinner, or local accommodations.
Training course location:  Martigny, Switzerland
These workshops are conveniently located at the European Market Link Sàrl training facility: Rue du Léman 14, Martigny, Switzerland, CH-1920 (next to the Martigny SBB train station).  There are hotels and parking close by.
To register:
Complete the form below.  Include your preferred payment method and invoice information. We'll send you an invoice for a 30% deposit.
Pay the 30% deposit. Then, we'll send you a confirmation email with hotel and course information.
Pay the final balance 1 week before the course.
Flexible change policy allows you to transfer your deposit to a different date, a different course, or a virtual course!
Corporate and private training:
Contact us to discuss larger groups, longer training options or other specific needs. We offer a variety of formats and prices to meet your business needs. Training is available in English and throughout western Switzerland, including Sierre, Martigny, Geneva, Lausanne, Vevey, Montreux, Sion, Fribourg, Thun, Bern, Lucerne, Zurich, Basel and surrounding areas.
Contact us