Open-enrollment group courses,
Presentations & public speaking training
Presentations & public speaking skills – 1-Day Practice and Coaching – PUBLIC COURSE in English
Group Size:

Up to 3 people

Length:

1 day

Open-Enrollment Price:

995 CHF/person* (925 CHF early booking)

Next Available Training Course:

August 7, 2023
Could your public speaking skills use a boost? This training workshop is designed for those who know the basics and want to take their skills to the next level. Limited to just 3 individuals, we help you develop skills around your specific needs, while practicing in a small group. We'll watch you present, listen to your business needs, then help you achieve your goals. You'll receive tips, exercises, and video feedback to build upon your strengths and develop your individual style.
Your facilitator brings evidence-based theory together with over 20 years of corporate management and speaking experience. She was also a TV product spokesman and TEDx trainer. This public speaking skills workshop is provided in English and in Switzerland.
Who should attend this public speaking skills practice and coaching workshop:
This course is recommended for sales, technical, or business professionals or managers with some presentation or public speaking training, who wish to advance their speaking skills through practice and coaching.
We recommend our 2-Day Presentations & Public Speaking Workshop for who want a comprehensive training course with theory, practice, and support. We also offer private coaching and training for corporate groups.
Public speaking skills practice and coaching topics:
The course content depends on the attendees. You will bring a speech or presentation to practice with during class. The trainer will provide individual and group feedback on your delivery skills and (if desired) the presentation's content and structure. You will also receive specific exercises to address your public speaking skill needs. Topics often include the below: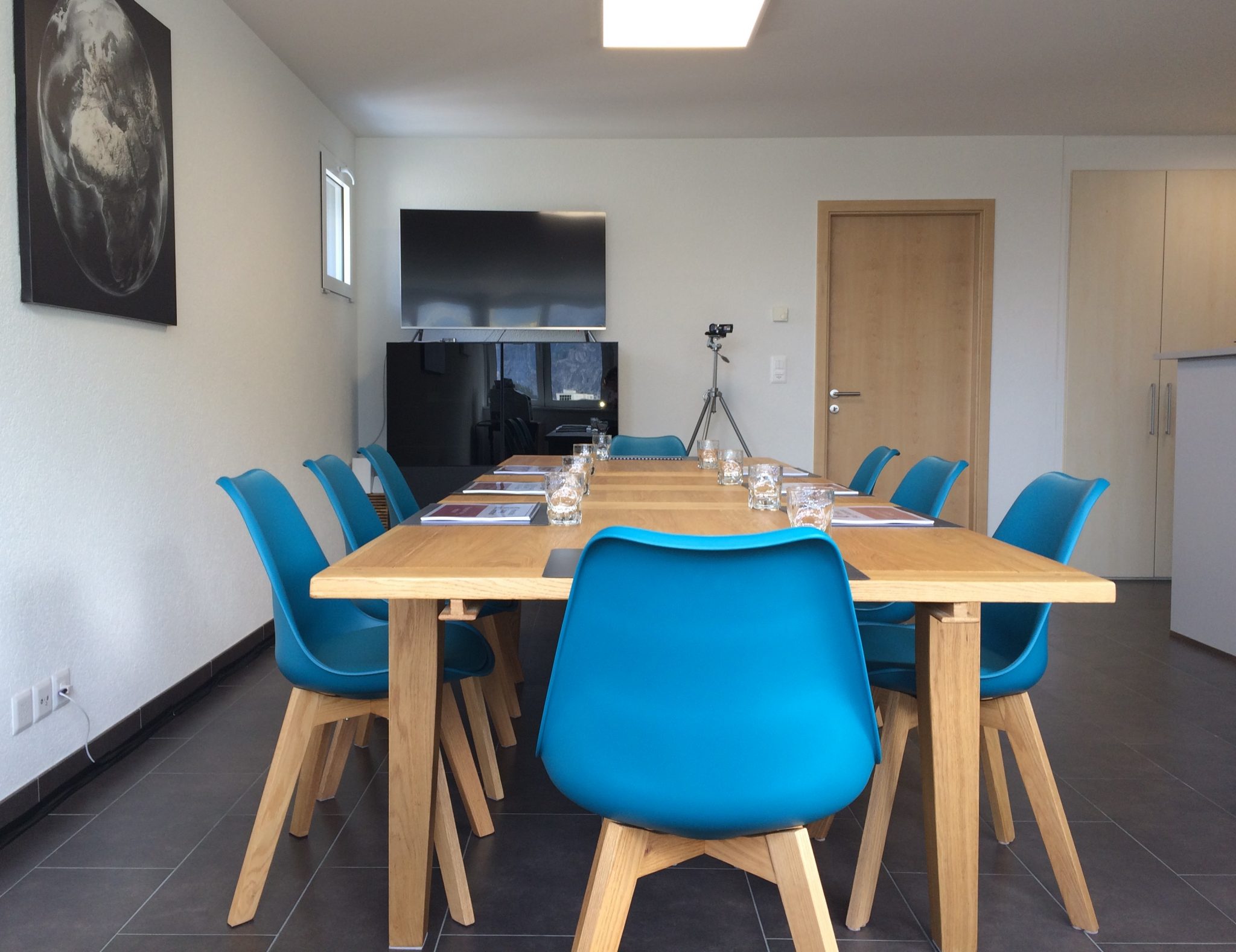 Dealing with nerves
Body language and gestures
Using your voice
Tips for virtual delivery
Communication strategy
Opening and closing techniques
Storytelling and other techniques to keep your audience's attention
Slides that reinforce your message
Cultural presentation differences
Persuasion tips for specific situations
Attendees present several times with video, so you gain confidence and upgrade your skills.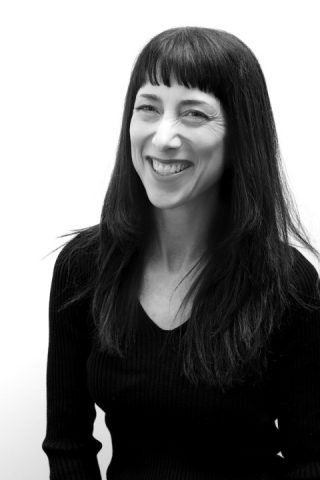 Your trainer and coach:  Kimberly VanLandingham
CEO of European Market Link Sàrl
Over 20 years of corporate and international management experience (including Global Business Manager, EMEA Regional Manager, and CE Corporate Growth Manager for the DuPont Company)
Product spokesman on live TV, radio, and a keynote speaker
12 years facilitating presentation training courses
Trained tens of TEDx speakers
Masters in cross-cultural communication (MACCC) and BS in engineering (BSEE)
Easy-to-understand native English speaker (so provides English language tips)
What makes this public speaking skills workshop different:
High energy, action-oriented.
Private videos of practices to refine your style and build confidence.
Small classes enable practice and personal coaching.
Designed specifically for technical, sales and business leaders.
Includes international culture tips.
Participants leave this workshop feeling more confident and excited to give their next business presentation.
1-Day workshop price:
995 CHF/person, or just 925 CHF if booked by the early booking date.
There is a maximum of 3 participants/course.
The price includes –
Private training facility with an extra room to view your speaking videos with the trainer.
Our highly rated and experienced public speaking trainer, who tailors the workshop to your needs.
A training booklet with theories, exercises and references.
Take-home videos of your speaking practice sessions.
Hot and cold drinks all day, rolls in the morning, and afternoon fruit.
We break for lunch to enjoy fresh air and the small restaurants close by. The prices exclude lunch, dinner, or travel expenses.
1-Day workshop dates & times:
| Training Course Dates | Days of Week | Early Booking Discount Until | Availability |
| --- | --- | --- | --- |
| August 7, 2023 | Monday | June 26, 2023 | 3 places |
| November 14, 2023 | Tuesday | October 3, 2023 | 3 places |
| February 8, 2024 | Thursday | December 28, 2023 | 3 places |
| | | | |
Course times:  9:00 to 17:30, local time in Switzerland
Workshop location
European Market Link Training Facility is located in beautiful Martigny (Rue du Léman 14, CH-1920 Martigny), just a couple minutes walk from Martigny-Ville SBB train station.  When you book this course, we provide suggested local hotels and maps.
Book this workshop (Pay nothing now)
Register for this workshop with only 30% fully transferable deposit. You can change to a later course or transfer your deposit to another person at anytime without penalty. The final balance is required 1 week before the course begins. Use the contact form below to request an invoice for the course deposit or ask a question.
Privates and Corporate Groups
Contact us for private and corporate groups needs. We offer a wide variety of formats and prices to meet your business needs. Custom presenter skills training is available in English throughout western Switzerland, including Geneva, Lausanne, Vevey, Montreux, Sion, Sierre, Aigle, Fribourg, Thun, Bern, Biel, Zurich, Basel and surrounding areas. This workshop is also listed on our website devoted to presentation training. Follow the link below for additional corporate courses:

Contact us