YOUR TRAINER
WHERE THEORY & EXPERIENCE COME TOGETHER
Kimberly combines over 20 years of multinational growth leadership, with a masters degree in cross-cultural communications, and a passion for helping  clients grow their international skills, relationships, and markets. 
Starting with The DuPont Company (a Fortune 50 company), as an electrical engineer, she was quickly recognized for her talents and passion for growth.  She developed an environmental business, then a specialty Teflon(r) consumer products business.  Singled-out for these successes, she was heavily trained in strategy and growth tools, then became an internal growth consultant.  This led to further marketing and leadership training, and roles as a global product manager, EMEA regional manager, and global business manager.  With each business exceeding expectations, she became a corporate growth manager and strategist for DuPont in Central Europe.
Culture affects everything in international business; yet, research on the topic isn't widely known. Just like x-ray machines show the structure of people, the right cross-cultural tools enable leaders to see the structures behind international relationships and business. Spreading this technology is now my passion." Kimberly VanLandingham, BSEE & MACCC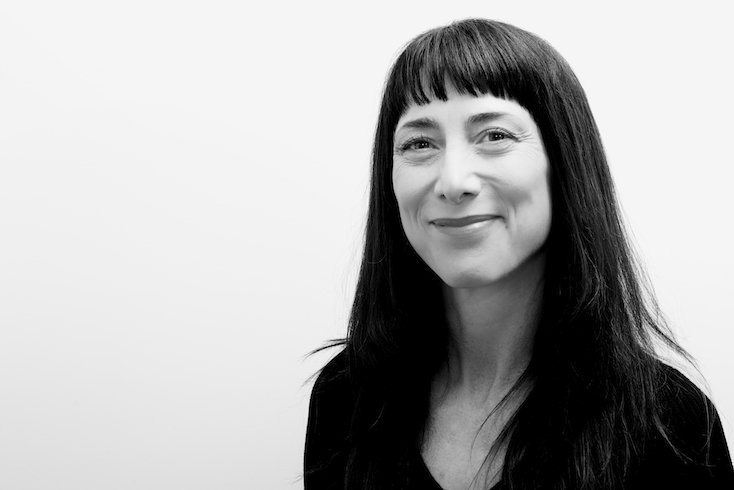 These international roles, which included travel to over 50 countries, revealed the gaps in cross-cultural and communication knowledge and skills.  After substantial independent research, she obtained a masters degree in cross-cultural communications.  Then, Kimberly turned her growth passion toward others, believing that better communications makes better business and a better world.  Today, she consults, facilitates workshops, and speaks at universities and associations, such as the European American Chamber of Commerce, and the World Trade Center.  She manages the Cross-Cultural Management Linkedin Group and is a member of Sietar  Switzerland.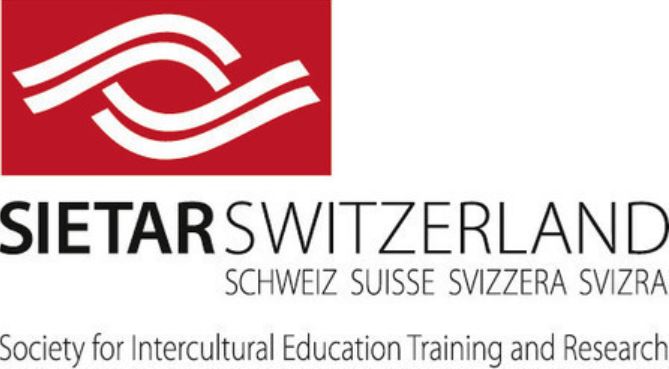 Kimberly's theory, experience and passion enable her to translate your needs into bespoke action-oriented training and team-building workshops. 
Contact Us
WHO
FOR THOSE WORKING INTERNATIONALLY