YOUR TRAINER
WHERE THEORY & EXPERIENCE TAKE-ON A PERSONAL TOUCH
Kimberly combines over 20 years of international business growth leadership with researched best practices to help clients grow their international skills, relationships, and markets. 
She started her career with The DuPont Company (a Fortune 50 company), as a technical service and product development engineer in electronics.  With a strong interest for sales and marketing, she moved into business development, and started an environmental services business, then a Teflon(r) consumer products business.  Singled-out for early successes, she was heavily trained in strategy and growth tools as a product development consultant in the imaging industry.  This led to further marketing and leadership training, then roles in global marketing management, EMEA regional leadership, and global business leadership roles in coatings and chemical industries.  She researched growth best practices and became a corporate growth manager and strategist for DuPont in Central Europe.
Working closely with those from other countries, I realized the impact that culture plays on business and relationships. I found extensive research on the topic, that wasn't being used by most international managers. Like an x-ray machine enables doctors to see the structure of people, these tools provided a picture of the structures behind international business and people. Spreading this technology is now my passion." Kimberly VanLandingham, BSEE & MACCC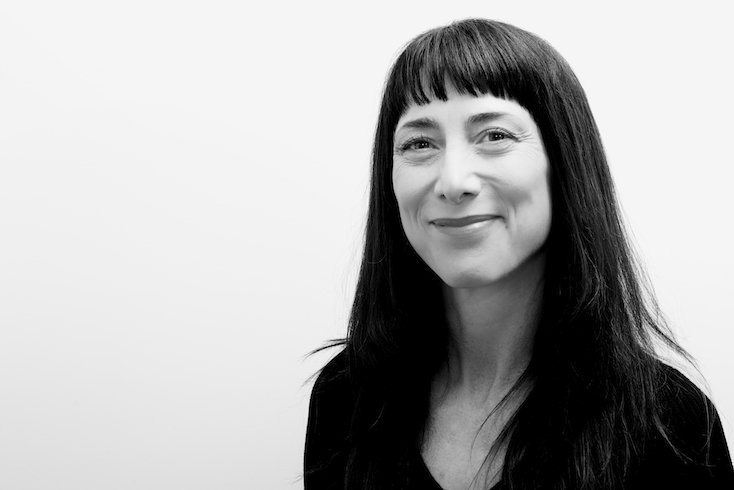 These international leadership roles, which included travel to over 50 countries, revealed the impact of culture on business.  Kimberly developed a fascination with international culture and communication issues.  After years of studying and international business experience, she obtained an MA in cross-cultural communications.  Kimberly stays abreast of the latest international research through her relationship with universities and  associations, such as Sietar in Switzerland.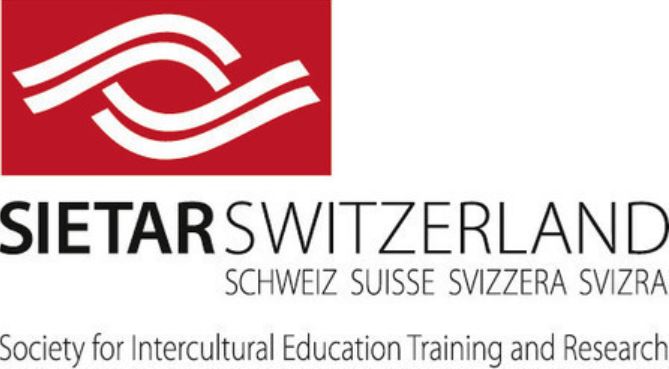 Bringing together experience and theory; Kimberly provides practical training, consulting, and team-building to international professionals, teams, and leaders.  She has an energetic teaching style, an easy-to-understand native English accent, and loves working with complicated international problems.   
Contact Us
WHO
FOR THOSE WORKING INTERNATIONALLY