Cross-cultural & intercultural training
International leadership & virtual communication skills: Lead, communicate & solve problems remotely (VIRTUAL Private or Group Training- Certificate Course)
Group Size:

Private or Group

Length:

Typically 4 sessions of 3 hrs/session

Price:

Contact us
International leaders must motivate, innovate, and resolve conflicts remotely.  We can help.  We offer leaders tools to build trust across virtual teams and linguistic-cultural differences.  With business cultural intelligence and virtual communication best practices, leaders can turn a global group into a productive team.  This certificate is designed to give international leaders the tools they need to lead internationally, virtually and remotely.
Available for leaders or the whole team, this course is tailored to your team size, geographies, and business needs.  You'll learn international cultural models that explain conflicting priorities and different communication styles. These tools will help you uncover hidden business problems and adjust for the desired business results.  You'll avoid frustration and benefit from international differences, as you lead virtual teams.  This course is offered in English.
Training time depends on group size and needs, and may cover any of the topics below.  Attendees receive a course certificate.
What makes this International Leadership & Virtual Communication Skills training different:
It's tailored to your needs, your team, your geographies, and your business situation.
Our instructor's extensive experience and energy drives learning from the first module.
The approach is time and cost efficient.  You'll receive and remember numerous useful tools and tips in a short time.
No silly games or boring lectures!  You'll use models to address real business problems.
Our specialty is international business in technical, life science, and industrial fields.
International Leadership & Virtual Communication Skills topics:
Virtual technology and set-up for this training and your remote leadership situation
Managing across cultures – Cultural value and style differences that affect leaders and their teams
Communicating across cultures – Cross-cultural talking, writing, and listening; and their affect on giving direction and feedback.
Specific tips by regions or countries
Dealing with difficult cultures – Conflict styles and intercultural conflict resolution techniques
Creating trust, relationships and team culture – Best practices for the remote virtual manager
Note:  Topics are integrated and action-oriented using videos, case studies and workshops that relate to real business situations (or your specific situation).
Who should attend this International Leadership & Virtual Communication Skills training:
This virtual course is designed for leaders working internationally.  We also offered an open-enrolment virtual course Virtual & Cross-Cultural Communication and a 2-day face-to-face course – Cross-Cultural Training and Intercultural Communications for Business.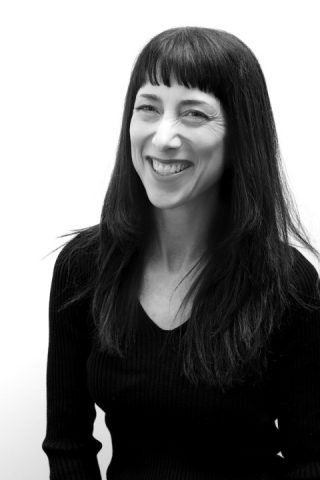 Your instructor: Kimberly VanLandingham, MACCC, BSEE
Kimberly is the CEO of European Market Link SARL, and an international business strategist, trainer, and speaker.  She led international teams for over 20 years at DuPont de Nemours as Global Business Manager, EMEA Regional Manager, Corporate Growth Manager, and more.  She has a masters in cross-cultural communication (MACCC) and a BS in electrical engineering (BSEE).
Kimberly currently lives between Switzerland; and she has worked or lived in more than 50 countries.  She is an international communication trainer and keynote speaker on culture and market development, giving talks at the European American Chamber of Commerce, the World Trade Center, and universities.  She is also on the board of SIETAR Switzerland (SIETAR is the Society of Intercultural Education, Training and Research) and manages the Cross Cultural Management Group with over 6500 members.
Linkedin profile for Kimberly VanLandingham
Price:  Contact Us
We offer virtual training with groups or individuals, or live training in Switzerland at our training facility or yours.
Contact us