Europe Country Comparison Data & Information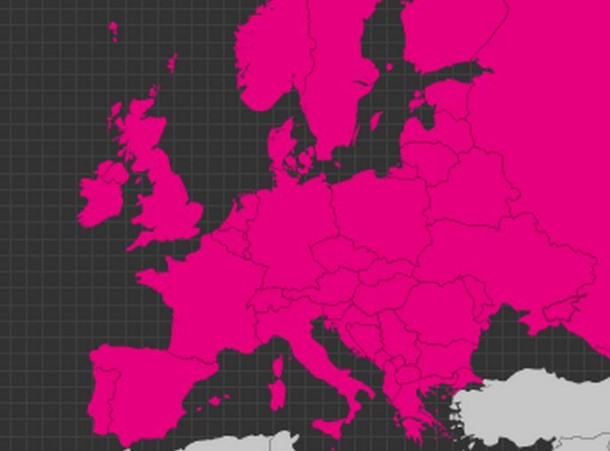 Which country in Europe is the best place to start exporting?
Where is the ideal country for a European distribution hub?
Which country offers the best conditions for a European headquarters?
What is the difference between the European Union (EU) and the Eurozone?
How do European countries compare to the USA?
Which European countries have flexible labor practices?
The answers is all of these question are "It depends".  Each country has business pros/cons.  Your decisions depend on your business situation.  We help by providing a practical Europe country comparison study.  This study may be general or specifically designed around your key business drivers.
Europe Country Comparison Study
General statistics — Population, GDP, GDP per capita, etc.
Which countries are part of the European Union, the Eurozone, NATO, Schengen, European Free Trade Association (ETFA) and how does that affect your decision making processes
Which countries use civil versus common law, and the general business implications
Which countries are part of western Europe, central Europe, eastern Europe, "The Baltics", "The Balkans", Benelux, CIS
Which countries speak which languages and what percent of the population speaks English
What is the European Union and what does it mean for international business
General differences in wages, labor costs, unions, dismissal concerns, social costs and other labor practices
General overview of taxes by country
Development level and corruption
Country financial position
Further customization may include items such as –
Specific country comparisons on key business items of interest such as taxes, labor, salaries, property, etc.
General or specific market information by country
How to develop country clusters for sales or distribution regions
Europe Country Comparison Report form –
Your European country comparison report is developed into an easy-to-read presentation deck, packed with data tables, graphs, maps and links to additional information.  The report is verbally presented to you or your team during a web or face-to-face meeting by an international business consultant with extensive international business management experience.  This approach enables complimentary explanations, examples and answers to your questions.  The report normally takes 1-2 hours to review.



European Market Link offers Europe and European Union (EU) country, business and market comparison information, data and consulting.