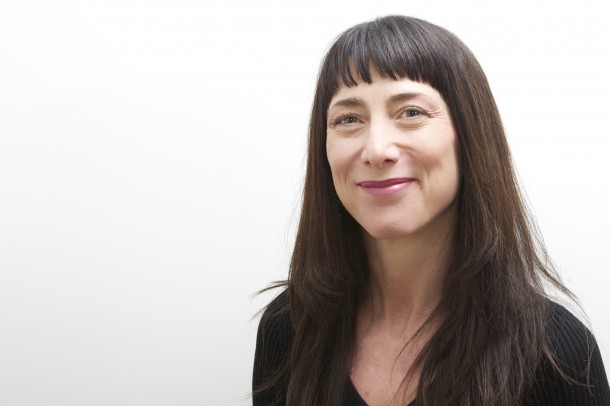 Kimberly VanLandingham, President & Founder
Broad Industry Experience in the US, Europe & Internationally
Our founder carries extensive regional business development experience through 23 years, 11 positions and 9 promotions with DuPont de Nemours.  She led multiple global and regional businesses, P/L up to $150 million in the US, Europe and Globally. Using corporate best practice methodologies, Kimberly created and established new businesses, led turn-arounds and designed regional expansions.  Her experience also includes management of sales, marketing, technical service, R&D and product management functions.  She was a corporate product development consultant, quality consultant and regional development expert.  Industry experience covers electronics, chemicals, plastics, specialty materials, biotechnology, coatings, and specialty consumer products. 
Best-Practice Methodology
As a corporate regional market development manager for DuPont de Nemours in Central Europe, she designed a growth structure for 26 dissimilar businesses in 18 diverse countries. Created the role of Country Expert, then hired, trained and managed the team.  Optimized market research and implementation for remote technical industrial businesses. This approach eliminates expensive structure, utilizes targeted processes and leverages LOCAL knowledge and the latest collaboration technologies. Resulted in 20%/year growth 4 years in a row and inspired the creation of European Market Link, Inc. and European Market Link, Sàrl.  European Market Link uses this basic approach to efficiently provide market development consulting, implementation and training to U.S. and other English speaking companies.
Export Speaker & Business Trainer
Kimberly developed presentation skills and training experience in her early career as a product spokesman and internal trainer.  Her experience includes multiple television appearances, radio interviews and leading numerous corporate meetings and events.  Today, she shares her experiences, knowledge and best practices at company events, associations meetings, universities and training events.
Education
Studied engineering and communications, then graduated with BS Electrical Engineering with honors.  Executive courses in finance, marketing, branding, market research, export management, leadership, communications & presentations from Kellogg, IMD, WVU, DuPont and private coaches.  Also trained in cross culture communications.



International business speaker, trainer and consultant; specializing in cross border market development strategy and business skills development.