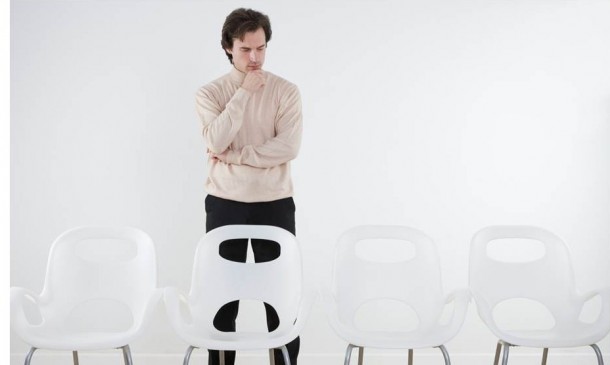 International Cross Culture Training for Business
(1-2 Day Course)
An intense
PRACTICAL

course designed for those working on international teams, or with customers or suppliers from other countries.  (This may be tailor for global or European teams.)

This course provides business culture tips AND a deeper look into the value differences that drive variations in business practices and communication styles. Combining research from academia and business, European Market Link's easy-to-use Culture Insight Framework provides insight across various business situations and cultures.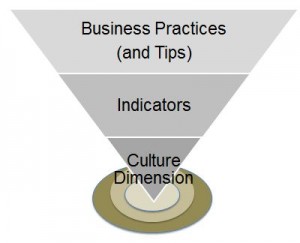 We start with how the brain locks-in culture and offer a tool to "see" other cultures. Next, our Culture Insight Framework breaks culture into key dimensions with real world business examples.  We extract culture indicators, do's and don'ts and everyday business tips. Then, we dig deeper into everyday business practices by region, discussing useful generalizations.  We cover major business regions and countries globally, with a focus on the diversity in Europe.  The process provides both, tips for doing business AND a foundation for diagnosing other business situations and cultures.  This course is designed for anyone working, managing or selling internationally. Course provided in English.

Cross Culture Seminar Training Topics:
Define culture in a way that focuses on business
Cultures effect on the brain, business processes & business decisions
Culture Insight Framework — KEY Business culture dimensions, Indicators & affects on Business Practices
Compare your & your country's culture
Comparing business practices to others — greetings, communication style, management style and giving/receiving direction, planning, meetings, decision making and more
Country, language & regional generalizations
Specific business tips by country and region
Tips for any culture
How to learn and grow your cultural insight from here
Note:  Many of the topics above are integrated.  Real world examples, tips, discussions and mini-workshops included through the day.

What makes this course different:
It's the REAL WORLD. Course based on culture research then combined with real business needs to respond to actual business situations.
Tips and more — Our Culture Insight Framework helps recognize cultural differences and understand the underlying values & mechanics of cultures.
Provided by experienced international business consultant (See instructor.)
Designed to help participants understand needs, convey demands, build relationships and sell internationally.

Additional culture training information –
International Cross Culture Training for Business (Courses, Seminars & Workshops):
| Typical Events | Purpose | Price/event* |
| --- | --- | --- |
| 1-2 hour seminars | Create awareness &/or team building | Custom |
| Half-Day | Training & team building | Custom |
| 1 Day | Training & team building | Custom |
| Multi-days | Training of expat leaders | Custom |
Contact European Market Link to discuss your specific needs.
---
International cross culture business training seminars, courses and workshops in English available in Switzerland.